This section of the website is for your reviews, feedback or testimonials and articles about ThriveYard.
Did you find our career resources helpful? We would like to hear from you.

♥  What did you like?

♥  How did it help you? or

♥  How did it help others?
Please send us your feedback by clicking on the link below and your review could end up on this page. Thank you.
Leave your review about ThriveYard here
---
REVIEWS OF OUR EBOOK
EBook: Starting Strong, Finishing Strong – Your Career Success Handbook
See what others are saying here
… plus read the eBook and add your voice too.
---
MENTIONS
---
PRESS RELEASE

Need In-Depth Career Advice? New Online Resource ThriveYard Aims To Help You Succeed
---
ACCOLADES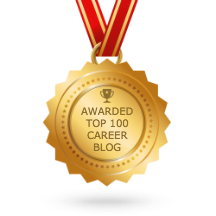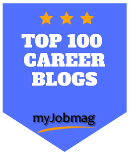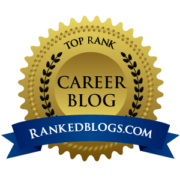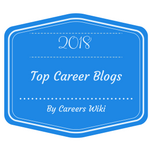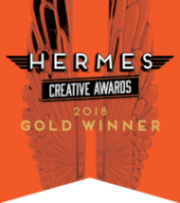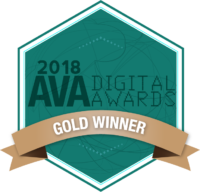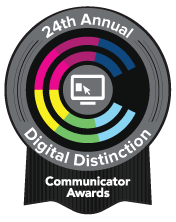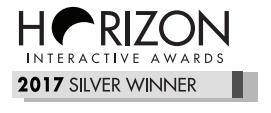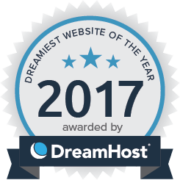 ---
AWARDS
Hermes Creative Awards – Gold Winner, Category: Website Overall | Other – Career Advice Website – ThriveYard
Hermes Creative Awards, 2018
AVA Digital Gold Award for Website Design Creativity – ThriveYard
AVA Digital Awards, 2018
The 24th Annual Communicator Awards; Winner – Award of Distinction, Category: Websites – General-Employment – ThriveYard
The Communicator Awards, 2018
Horizon Interactive Awards – Silver Winner, Category: Websites – Human Resources/Jobs – ThriveYard
Horizon Interactive Awards, 2017
Dreamiest Websites of the Year Awards: Dreamiest Homepage, Winner – ThriveYard
DreamHost, 2017
Dreamiest Websites of the Year Awards: Dreamiest Small Business Blog/Website, Winner – ThriveYard
DreamHost, 2017
Dreamiest Websites of the Year Awards: Dreamiest Overall Design, 1st Runners Up – ThriveYard
DreamHost, 2017