This section is for user reviews/testimonials about ThriveYard, and also mentions, accolades and awards.
Did you find our career resources helpful? We would like to hear from you.

♥ What did you like?

♥ How did it help you? or

♥ How did it help others?
Please send us your feedback by clicking on the link below and your review could end up on this page. Thank you.
Leave your review about ThriveYard here
---
THRIVEYARD REVIEWS
Great stuff for making the workplace better and getting ahead there; interviewing tips, how to prioritize, etc. Articles are very real and relevant for me. Thank you very much.
– Duane F. United States
You give detailed information and how to do it practically. It will help from the beginners to the line of Executive Managers in any institution. I was made aware of many important tips that would help my work. I appreciate your work.
– Gayani K. Australia
I liked the qualities that can help me take initiative. It can aid me in my pursuit of being a very good initiator.
– Jacqui M. Kenya
The interview questions article has been very beneficial to me as it enabled me to get into what I expect to be asked and what I will answer during the interview I have been called to attend. Thank you.
– Robert O. Uganda
I love your website information. Excellent learning material.
– Yu fong O. United States
One of the best pages to follow for interview skills and how to answer them. You can refer to this for your better performance in interviews.
– Pooja N. India
I liked the completeness of the advice. I am in a new role with many competing priorities and too few resources. I intend to put this to practice to improve my performance and reduce my stress. If this works I will share with others. Thank you.
– Russ P. United States
Amazing, I feel better now for the next interviews! Very helpful information.
– Juan M. United States
---
MENTIONS
---
PRESS RELEASE

Need In-Depth Career Advice? New Online Resource ThriveYard Aims To Help You Succeed
---
ACCOLADES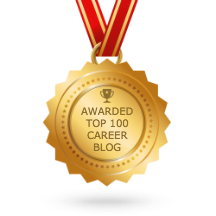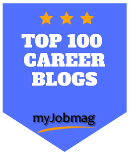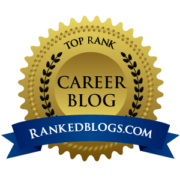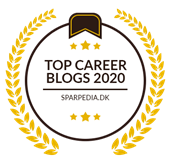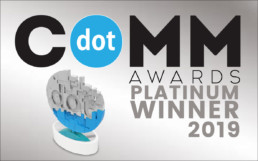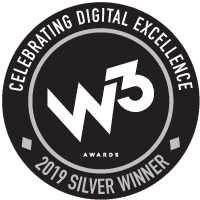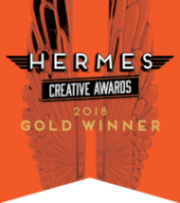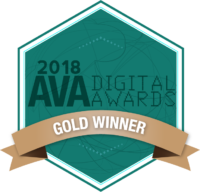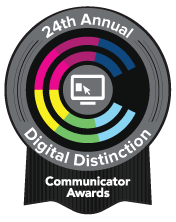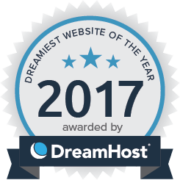 ---
AWARDS
DotComm Awards – Platinum Winner, Category: Website | Other – Career Advice – ThriveYard
DotComm Awards, 2019
W3 Awards – Silver Winner, Category: General Website Categories | Employment – ThriveYard
W3 Awards, 2019
Hermes Creative Awards – Gold Winner, Category: Website Overall | Other – Career Advice Website – ThriveYard
Hermes Creative Awards, 2018
AVA Digital Gold Award for Website Design Creativity – ThriveYard
AVA Digital Awards, 2018
The 24th Annual Communicator Awards; Winner – Award of Distinction, Category: Websites – General-Employment – ThriveYard
The Communicator Awards, 2018
Horizon Interactive Awards – Silver Winner, Category: Websites – Human Resources/Jobs – ThriveYard
Horizon Interactive Awards, 2017
Dreamiest Websites of the Year Awards: Dreamiest Homepage, Winner – ThriveYard
DreamHost, 2017
Dreamiest Websites of the Year Awards: Dreamiest Small Business Blog/Website, Winner – ThriveYard
DreamHost, 2017
Dreamiest Websites of the Year Awards: Dreamiest Overall Design, 1st Runners Up – ThriveYard
DreamHost, 2017